5 REASONS TO CHOOSE FINNING POWER RENTAL
---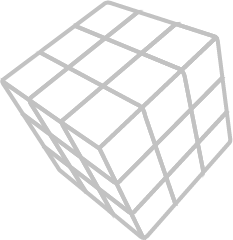 ENGINEERING
We immerse ourselves in your world to discover the optimum solution for your power or temperature control need.
INNOVATION
At Finning Power Rental we love finding innovative solutions to our customer's challenges. In fact, we put real energy into it.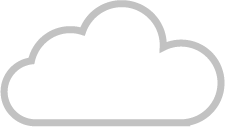 PEACE OF MIND
Whatever you need, we can recommend a contingency plan that minimises risk and maximises peace of mind.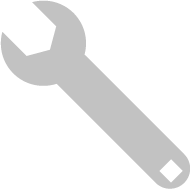 PERFORMANCE
We are happy to customise or purpose build equipment to maximise the performance of your application.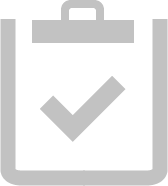 QUALITY
It goes without saying that we are committed to providing our customers with the highest standards of safety, quality and reliability.